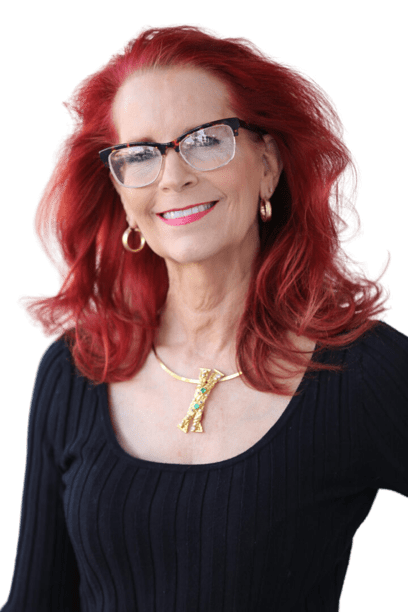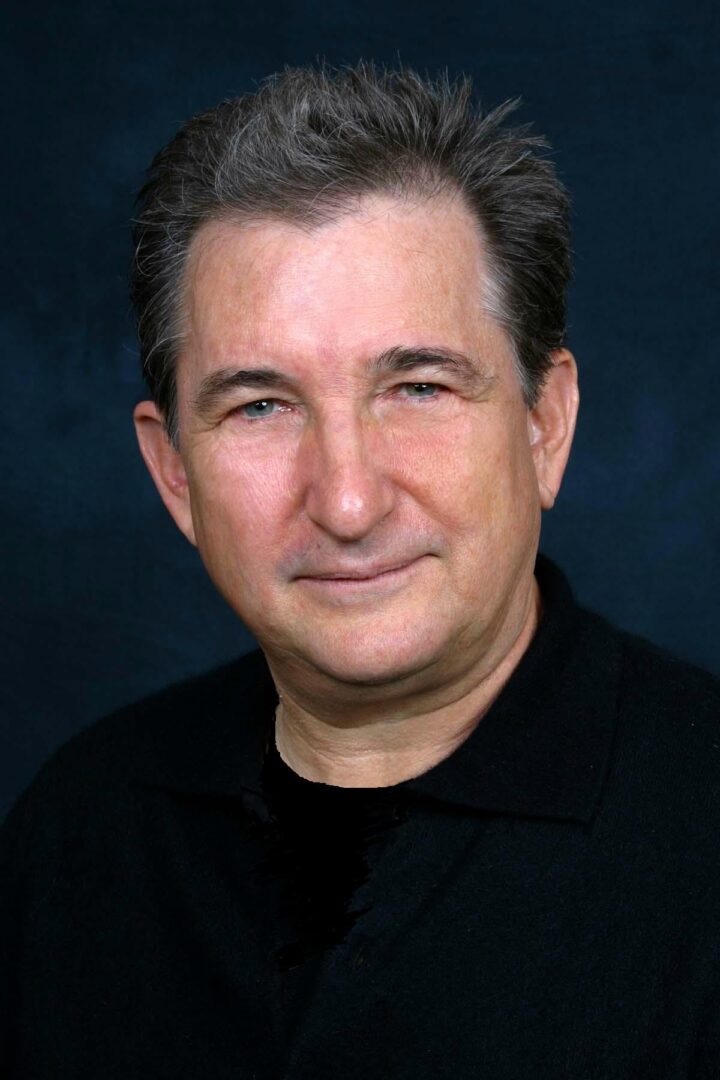 Trading Psychology Guru, investment trader, best-selling author, and trading coach Paula T. Webb "Paula T" has spent her entire career in this industry creating and sharing materials to assist traders in realizing their financial dreams to becoming the most consistent and sustaining traders out there today. She has been a part of this industry since the early 1980s, beginning with the MidAmerica Commodity Exchange, then on the floor of the CME, before collaborating with Mark Douglas to co-create the field of Trading Psychology. She has known and worked with some of the best traders in Chicago from their early days to their highest successes, including legendary T-Bond trader Robert St. John and one of the few market-maker silver traders of all time, Jeff Stevens, both of whom became good friends with her and Mark.
Paula T's modern vanguard approach to helping traders instill the clearest, most focused, most objective mindset to accomplish their financial goals is, and always has been, unparalleled in the investment industry for decades. She is renowned worldwide as the perennial leader in Trading Psychology and, as such, can teach any trader how to acquire the edge over all other traders, whether individual or institutional traders, no matter what level of experience. She does this by showing you how to believe in what you have accomplished so far and, more importantly, how far you can go tomorrow with your trading.
Her methodologies are on-point and will show you how to reach your targets each and every trading day.
Learn what is holding you back when you aren't sure why.
Understand why having a Business Plan for your trading is a key element to growing your equity.
Create and utilize Time Management skills more effectively.
Grasp taking profit concepts more conceptually to know your money.
Learn that when you "know" your money, only then can you "grow" your money.
All of this and more is what it takes to instill the ultimate winning trader mindset – a mindset that is already inside of you waiting to express itself.
"Paula T" will show you the real truth of how the Power Trading Mindset works - within the first minutes of your call. Learn from the team that started it all from scratch and become one of the "best of the best" traders of all time…which can be you. Get started today by taking advantage of the FREE CALL!