Paula T. Webb PhD and Mark Douglas - New Age of Trading Psychology
Mon - Thu: 8:30 AM - 6:00 PM
Fri: 8:30 AM - 5:00 PM
Sat & Sun: 11:00 AM - 3:00 PM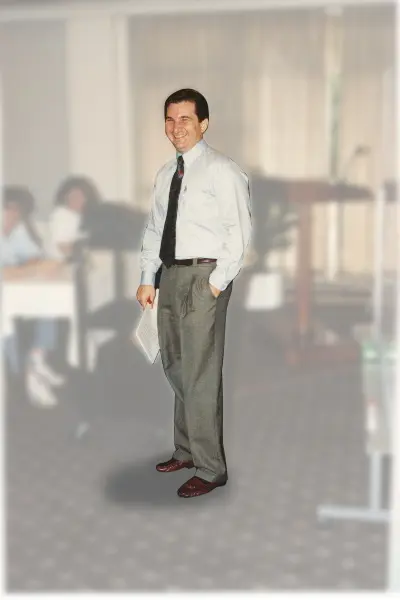 Paula T and Mark are award-winning authors of over 20 books, products, workshops, and coaching services, all geared toward assisting you in achieving your financial and personal goals.
"The Disciplined Trader™" was the first book written on the subject of Trading Psychology is the field that Mark and Paula T co-created long before the trading community had heard of the term. Since "The Disciplined Trader™ was published, their second book, "Trading in the Zone™," has become another bestseller, with both books winning the prestigious "Bull & Bear" juried awards several years in a row. Today, those two books are translated into eight foreign languages and continue to be taught in business schools such as Wharton, UCLA, University of Nebraska, University of Pennsylvania, and more. Their third book, "The Complete Trader," has been translated into three foreign languages so far.
For a complete list of all their books, please click on the links below to be directed to Amazon for purchase.