Expert Trading Psychology Coaching & Workshops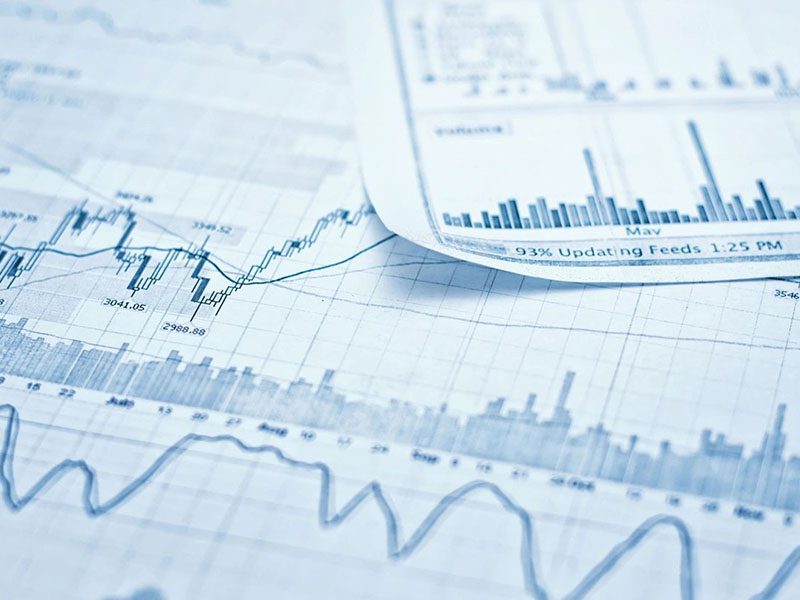 Confidentiality
& Non-Compete
If you are interested in any free or paid general discussion, coaching, or workshop, please fill out the form 24 hours prior to any scheduled (or prior to any spur-of-the-moment) call to our office, and once received and validated, we will get you moving forward on your path to sustained financial freedom.
I look forward to working together with you!
This Agreement is for in-house discretionary purposes only; we do not sell/rent/give your information to anyone.
Fill Out the
Agreement Form